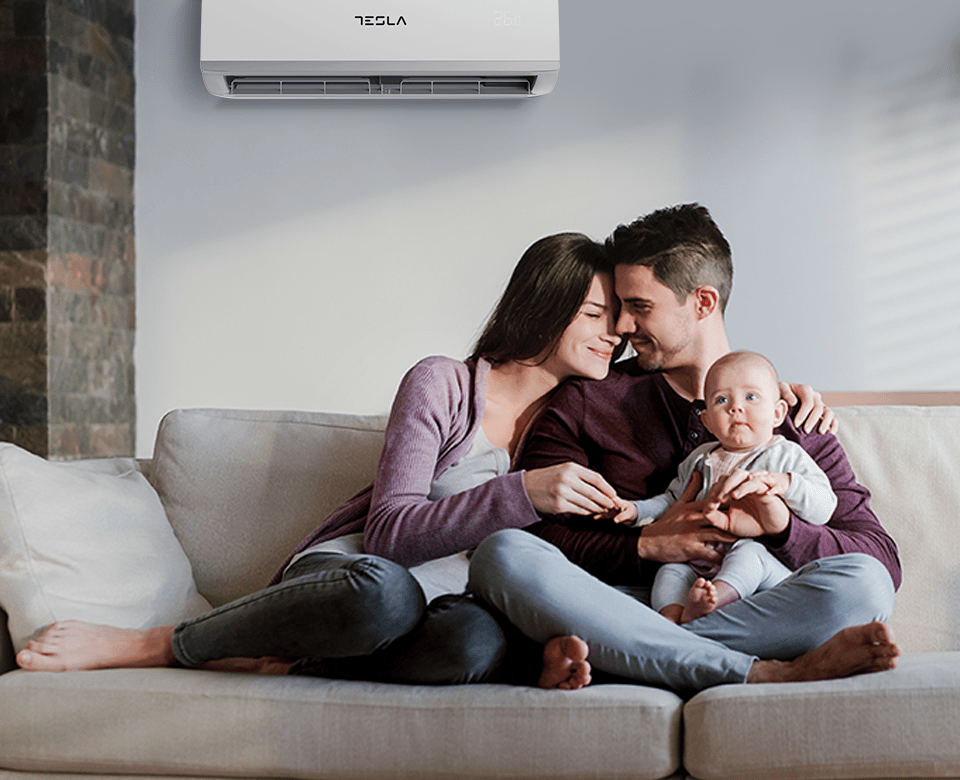 Reading time: 3 min
30.11.2022
HOW TO WARM YOUR HOME WITH INVERTER AIR CONDITIONING
After a long and relatively warm autumn, we are slowly beginning the winter period, which brings colder weather, low temperatures and snow. ❄ The arrival of cold days requires that we warm our homes regularly, so it is very important to think about getting an inverter air conditioning that can heat smaller or larger spaces in no time.
In the previous blog post, we gave some tips on heating the house or apartment as quickly as possible, as well as recommendations on saving electricity while the air conditioning is on.
Now we will introduce some Tesla inverter air conditioning functions that can be useful during the heating season.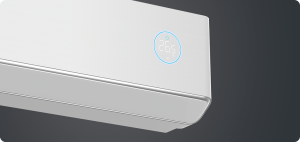 Tesla inverter air conditioning devices are a great solution for everyone who wants to easily heat their space for longer periods of day while saving on electricity. With great features and useful functions, getting this type of air conditioning is the best decision you can make, whether you are buying them for yourself or your loved ones.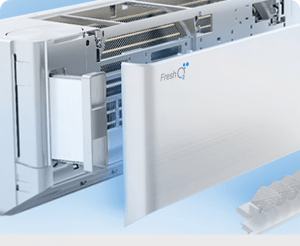 With the HEPA H11 filter you can enjoy your time at home, as it successfully removes all harmful substances such as PM 2.5 particles, dust, pollen or microbes. If you suffer from allergies, this air conditioning also contains an additional ionizer filter that makes harmful microorganisms in the air fall to the ground, significantly reducing the chance of inhaling them. In addition, Tesla Virtuoso inverter air conditioning enables the flow of fresh outdoor air up to 30 m3/h!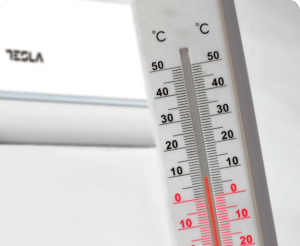 The 8-degree function enables automatic activation of the heating mode when the room temperature drops below 8°C. The mode turns off when the temperature reaches this level again. Additionally, during the self-cleaning process, the indoor unit operates in a special mode that helps the vaporizer dry. This feature is designed to keep the indoor unit of the air conditioner clean and prevent the growth of bacteria, so you don't have to worry about inhaling harmful substances at home.
Thanks to the Wi-Fi function, you can also control the air conditioner with the help of a mobile phone or other smart devices: for additional ease and flexibility of use.
Which Tesla inverter air conditioning are you choosing this winter? 😊