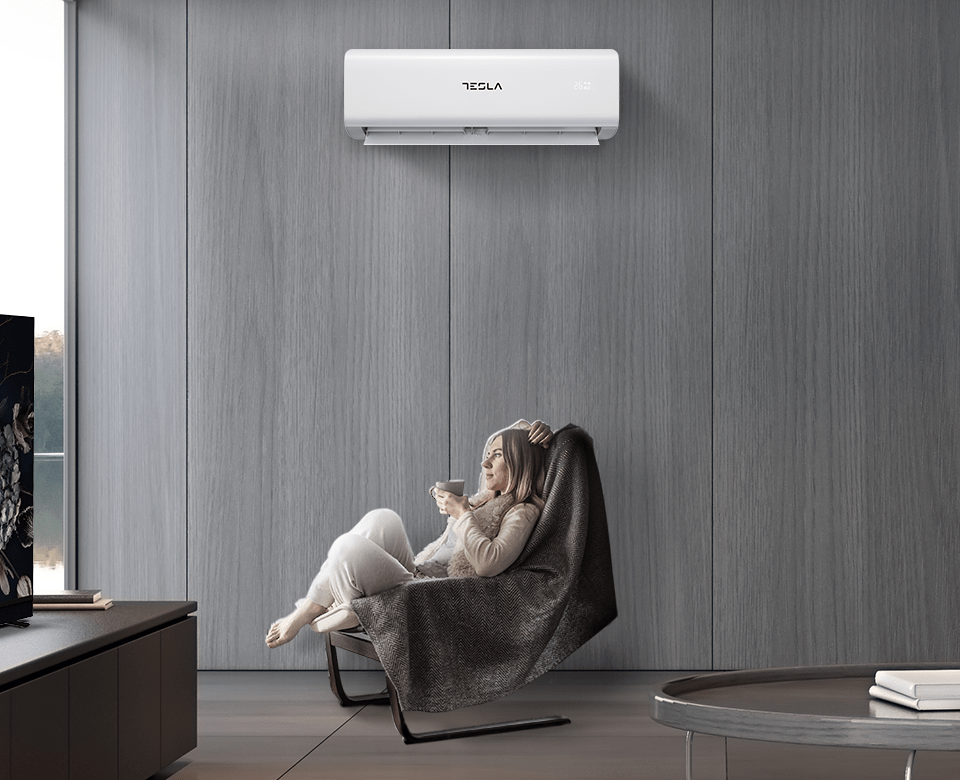 Reading time: 3 min
12.05.2023
WHY IS MAY A GOOD MONTH TO BUY AN AC?
Are you planning to purchase an AC? Find out why you shouldn't be waiting for the summer for this long-term investment, and discover all the advantages of buying an AC during May.  
According to the weather forecast, it's going to be a hot summer! This is why now is the perfect time to buy an air conditioner, so you can be as comfortable as possible in your home. Unfortunately, we tend to only think of air conditioning once we already can't sleep because it's too hot. 😊
Why is it better to buy an AC in May, as opposed to during summer?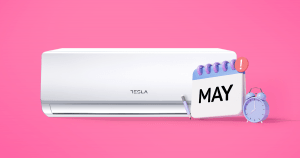 1. Availability of installers.
We often forget about the fact that buying an AC is only half of the job. One of key reasons you should consider buying an AC in May is the possibility to quickly find an AC technician who can come and install the unit at a time you want. During the summer, these services are traditionally in huge demand, so it's hard to find a free time slot for the technicians to come and install the device. In May, however, it is easier to come to an agreement with them, and wrap up the installation process. This way, you can be sure your device is ready to be used before the outside temperature increases and becomes unbearable.
2. Lower price.
Another great thing about buying an AC in May is the possibility to spend less money. Wondering how? The prices during this month are often lower than during summer. In many stores, as the summer nears, air conditioning prices are going up. On the other hand, many shops and services offer discounts in May, because then most people still haven't decided to buy an AC, and retailers know they will have a high demand during the summer. So, purchasing an AC in May can save you money, and help you prepare for hot summer days.
3. More AC units to choose from.   
Apart from the fact that latest AC models are often presented during May, you'll also have more devices to choose from if you purchase one before the summer starts, and everyone comes to shops and stores. 😊
4. More time to consult with experts.
Before buying an AC, you should consult with an expert, who can help you decide which air conditioner best fits your needs. Apart from the price, there are also numerous other factors to consider when choosing an AC model: its size, power, energy efficiency etc.
If you have questions on how to choose an AC, feel free to contact our expert team: they're always at your disposal.
In short, buying an AC is an important investment, and May could be an ideal moment to make this purchase. Lower prices, combined with technicians' availability, are only some of the reasons why you should consider buying an AC in May. Don't wait for too long, because later it could be harder to find a device that fits into your budget, or an available installer.
Extra advice: If you're buying an AC, we recommend inverter models, because these devices are also very useful during colder, winter months. Take a look at Tesla inverter AC portfolio, with eco refrigerants and plenty of advanced features.
If you have any other questions related to air conditioning, take a look at all of our articles on this topic, or contact our experts for help.