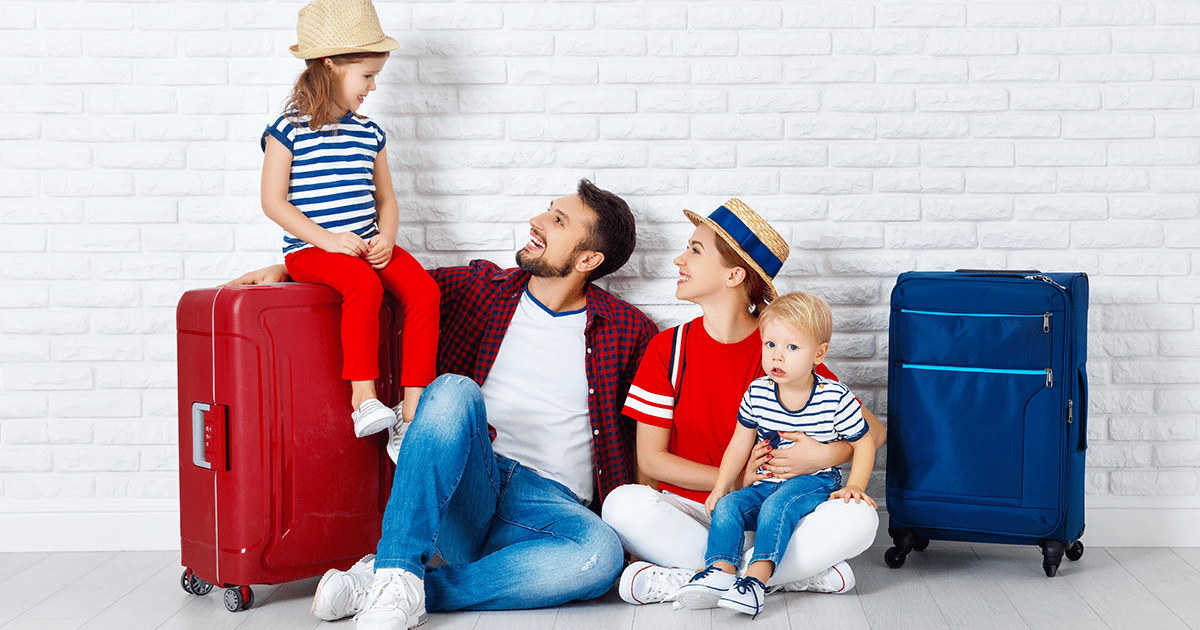 Reading time: 3 min
12.07.2022
PACK SMART WITH THE TOP 3 TRAVEL TIPS
If you travel often, you know how important it is not to forget anything and pack all the necessary things you need to have with you at all times. That's why it is imperative to prepare for packing in advance, and to have a list of all important things to check off before your trip.
Don't forget to do the most important things before your vacation, with these three simple but very useful tips on how ensure the most necessary items in your suitcase are packed and that nothing is left behind.
Make a list
It will be much easier to organize and remember what you need if you write it down on a piece of paper. Also, try to group things from the same category, say cosmetics, clothes, children's toys. In addition, you can make a list of things that are generally forgotten (toothbrushes, passports, charger, etc.).
Pack your hand luggage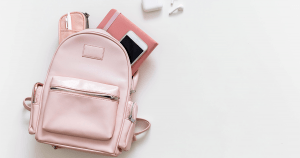 Whether you are traveling by plane, bus or car, prepare one bag with the necessary things that are irreplaceable: passport, money, vouchers or airline tickets. You can also pack chargers, mobile phones, wet and plain wipes and medicines if used daily. You can add a healthy snack, that you prepared yourself.
Be smart with your clothes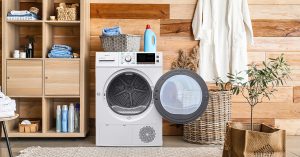 It is best to prepare the clothes a few days in advance. First, prepare everything you would like to bring, and give it a refresh with a quick washing machine program. After that, choose the clothes that you really need and put them in the suitcase, and put the rest back in the wardrobe, so that clean and fresh clothes await you when you return from your trip.
If you're wearing sneakers on your trip, you can read how to properly wash sneakers in the washing machine on one of our previous blogs.
Once everything is packed, go back to your list and check off the things you know you put in your suitcase. And don't forget, it's important to have money, a passport and a good mood, for everything else you'll manage!
Have a nice trip! 😊