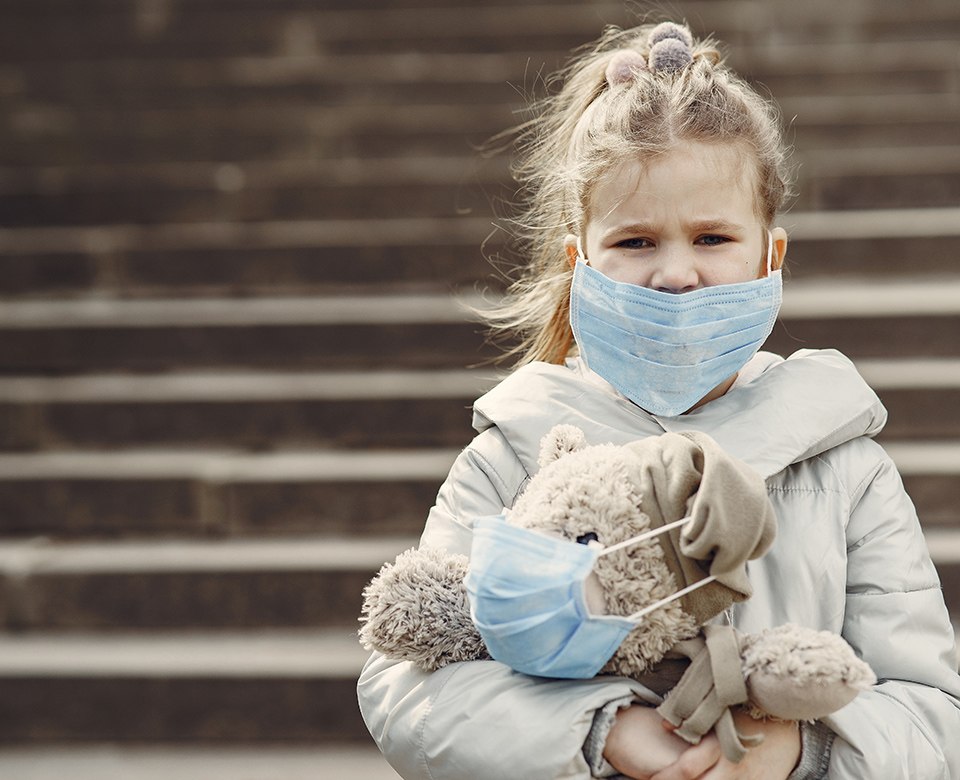 Reading time: 3 min
18.11.2022
HOW MUCH SHOULD WE WORRY ABOUT POLLUTED AIR?
Does the view from your home often look polluted, like the one in Delhi, pictured on the right? ☹ Have you noticed that this is a regular occurrence during the autumn to winter transition?
If your answers are yes, then you must be worried about your health and the health of your loved ones.
View this post on Instagram
It's always good to check the Air Quality Index (AQI), but can notice yourself that the quality of air in many cities has been unsatisfactory for a long time. You must have heard countless times the recommendations of the authorities to avoid sports activities and even walking during a certain period when air pollution is the strongest.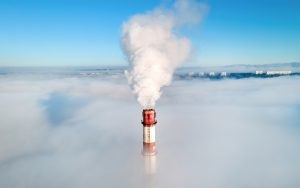 However, this means that your health is not only at risk outside, but also in your home, office, or any indoor space where you reside. Polluted air leads to numerous problems – from headaches, nausea, dry skin, to chronic lung diseases and heart attacks.
Unfortunately, there is very little we can do about the external factors that affect air pollution (except, of course, to be socially responsible and use cars less, avoid smoking, not use firewood, but switch to other heating alternatives, etc.).
The good news is that you can protect yourself and your loved ones indoors by purchasing an air purifier. However, what's important to know is:
WHICH AIR PURIFIER TO CHOOSE BASED ON THE SURFACE AREA OF YOUR LIVING SPACE?
We recommend several different air purifiers that will easily fit into your home, depending of its size.
Thanks to Tesla's integrated air quality sensors on all devices, you can monitor current pollution levels via color-changing LED icons, in accordance with the values of the world-renowned Air Quality Index (AQI).
In addition, the HEPA filter with activated carbon removes air pollutants and bacteria. With a variety of filtration options, Tesla air purifiers help you eliminate fine dust, germs, pollen, and other particles you don't want around you.
We hope that this blog post solved any doubts regarding air pollution, and we invite you to read additional tips on how to maximize the use of an air purifier.
Did you know?
A person inhales more than 15 kg of air daily.
Ozone can also act as a pollutant when it forms near the ground, as a product of pollutants and sunlight reacting.
According to the data of the Environmental Protection Agency, the biggest contributors to air pollution are small individual furnaces (75 percent), industry (30 percent) and road traffic (six percent).