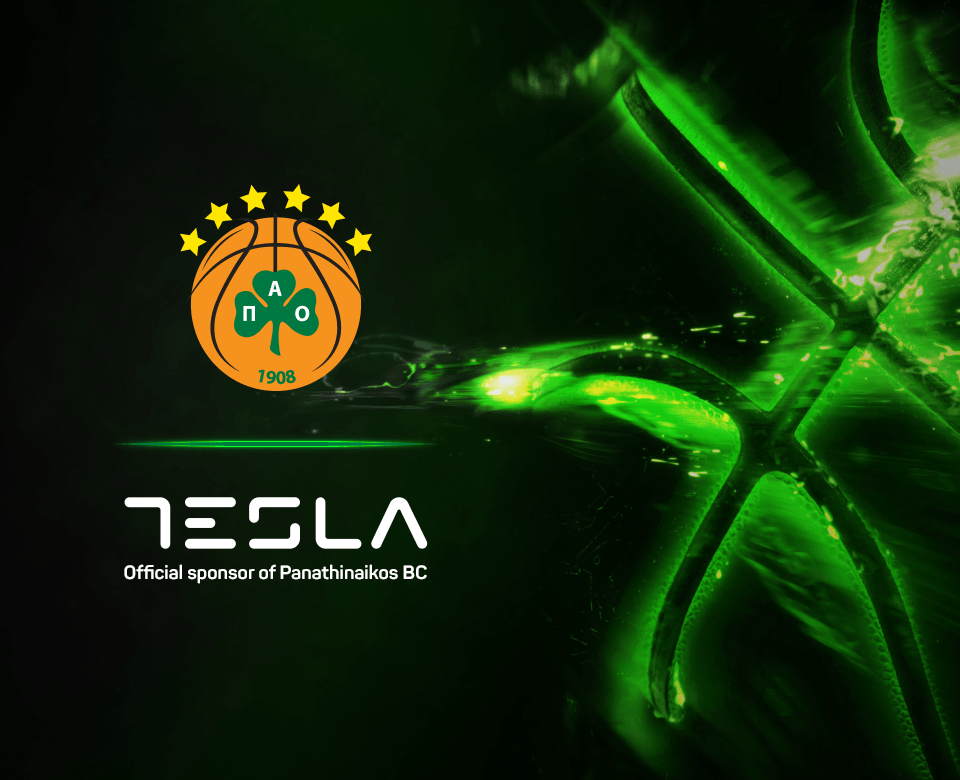 Reading time: 1 min
02.11.2022
WE'RE ENTERING THE THIRD SEASON OF TESLA & PANATHINAIKOS B.C. SPONSORSHIP!
We are once again an official sponsor of the famous basketball club
We have some great news to share: our cooperation with Panathinaikos basketball club continues into yet another season! As this successful collaboration enters its third year, we are so excited to once again join forces with the famous club, and share our mutual vision of bringing joy to everyday life of customers and sports lovers around the world.
It has been a great year for Tesla, now a third-time official Panathinaikos sponsor. We have participated at IFA 2022 exhibition for the first time, launched a whole new small domestic appliances assortment, and have been working on exciting expansion plans and premium lines for multiple product groups.
All of this means that the extension of this cherished cooperation comes as a cherry on top towards the end of a very prosperous and productive 2022. We hope 2023 will see this winning streak continued, and bring new and important triumphs to both sides!