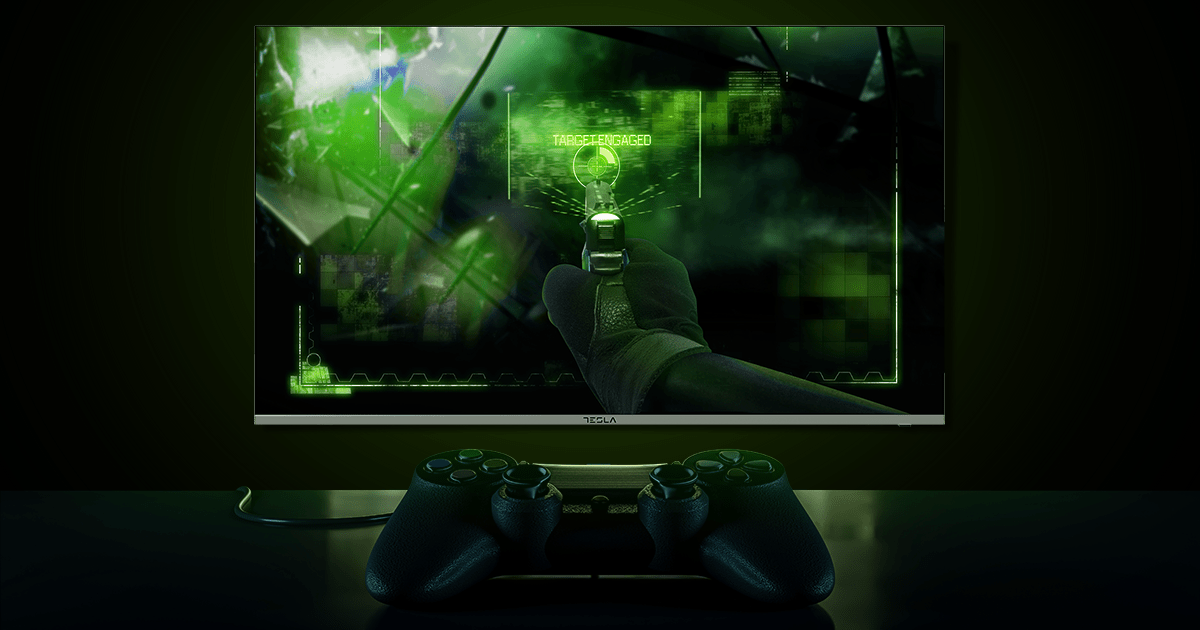 Reading time: 3 min
03.11.2022
THE LATEST PC GAMES THAT ARE WORTH THE WAIT!
Autumn's in full peak, and winter and cold weather are coming soon. Everyone will want to enjoy some relaxing activites when they get home after work or school. Some like to watch TV series or movies, excercise, while others just want to have fun. For all the PC game lovers, a lot of interesting games are announced to come out soon. Here are some of the upcoming titles:
The Lord of the Rings: Gollum
The game based on "The Lord of the Rings", one of the most popular movie franchises, brings us an action-adventure in which players follow the story of Gollum, after he loses The One ring to Bilbo Baggins. What's interesting in this single players game is that you have the option to choose whether your character will be the evil and villainous Gollum, or the good and cautious Smeagol.
Release date: 31st December 2022
T.A.L.K.E.R. 2 – The Heart of Chernobyl
When the first part of this game was released, an incredible 15 years ago, players all over the world went crazy for it, so nothing less is expected from the second part. This is a first-person shooter game, where you fight against dangerous enemies and various, unexpected creatures in Chernobyl. Making your way through a radioactive environment, the game will let you experience a challenging fight for survival.
Release date: 8th December 2022
Dead Space
This sci-fi-horror gamhttps://tesla.info/el/monitors/27gm610bf/
e takes us through the story of the main character, Isaac Clarke – an engineer on a mission to find out what happened to the mining ship USG Ishimura, on which the entire crew was killed, while also trying to save his partner Nicole who was on board the vessel. Trapped by hostile creatures called Necromorphs, Isaac faces a battle for survival, not only against the escalating horrors of the ship but also against his own crumbling sanity. Throughout this interesting game, you'll get an incredible visual experience and 3D atmospheric sound.
Release date: 27th January 2023
Need for Speed: Unbound
If you are a fan of cars, and especially racing, this game is the one for you! The popular Need for Speed franchise is getting another sequel soon, with completely new street racing tracks, as well as custom art styles to personalize your machine. With separate single and multiplayer campaigns, so you can play alone or with friends, this video game offers an adrenaline-filled experience that you can play for hours without getting bored.
Release date: 2nd December 2022
You can play all these upcoming titles on our Tesla monitors. For a complete gaming experience and the best results, we recommend our gaming monitor series 27GM620BF. The phenomenal FAST IPS panel has an incredible display of colors, with a screen refresh rate of 165Hz and a response time of only 1ms. On the other hand, our office series of monitors, although not primarily intended for gaming, will not leave anyone indifferent. IPS panels of the latest generation will provide you with an exceptional display of colors and details, excellent contrast and wide viewing angles. All Tesla monitors have AMD freesync support!
If you prefer larger diagonals, you can choose one of the excellent Tesla TVs, turn on Gaming mode and enjoy your favorite games on the big screen. Also, if you don't own a console or PC, choose one of the Tesla TVs with the official Android TV operating system, connect your gamepad to the TV and download one of the many games available in the Google Play application store.