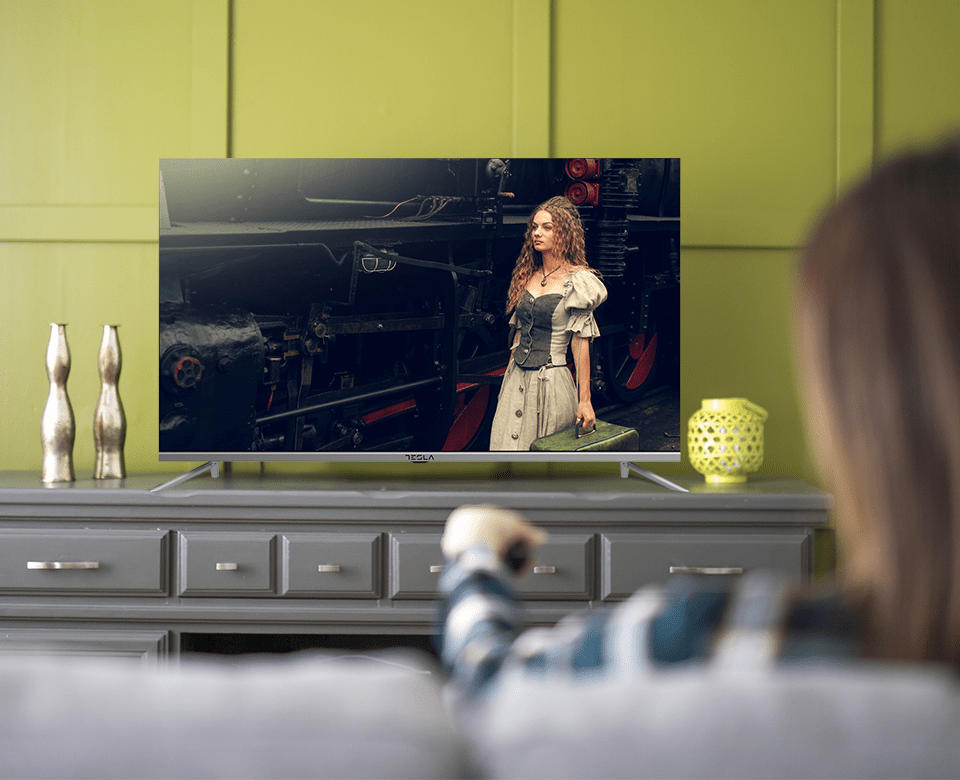 Reading time: 3 min
16.10.2023
THE 3 SERIES YOU NEED TO (FINALLY) WATCH THIS FALL
If, like us, you're a real "addict for good shows," then you'll definitely want to know which ones you shouldn't miss this fall. These are our top three recommendations that will definitely keep your attention.
1. "The Crown" (Season 5)

"The Crown" has long been one of the most popular series on Netflix. This British drama follows the life of Queen Elizabeth II and the royal family through different decades. Season 5 is just as fascinating as the previous ones. The series is known for its spectacular production, superb acting and detailed depiction of royal British history. If you love politics, intrigue and drama, "The Crown" is the right series for you.
2. "Succession" (Season 4)

"Succession" is an HBO hit series that deals with a dynasty of rich and powerful media magnates. This series follows the life of the Roy family, whose members struggle for control of the family business. In season four, even more intrigue, manipulation and unpredictable plot twists await. "Succession" is known for its sharp dialogue, extraordinary acting and intriguing portrayal of the corporate world. If you like dramas with deep characters and moral dilemmas, "Succession" is the right series for you.
3. "Dexter: New Blood"

For all fans of crime series, "Dexter" is a classic that returns in a new guise. Michael C. Hall returns as Dexter Morgan, a serial killer who delivers justice in his own way. This series is popular because of its dark themes and the moral dilemmas it presents. "Dexter: New Blood" promises to show a new side to the beloved anti-hero and brings exciting twists to the story. If you like dark thrillers with unexpected plot twists, don't miss the return of Dexter.
This fall is the right time to finally watch these extraordinary series that will keep you "glued to the screen." Whether you like a royal drama, corporate intrigue, or a dark thriller, there's something for everyone.
In addition, if you choose a Tesla Google TV, you can enjoy all the content from your chosen platforms by grouping them together under themes or genres for easy retrieval at any time. The "recommendations" feature is also a great help with finding  an new favorite series or movie!
Which series do you plan to watch? Let us know in the comments. 😊