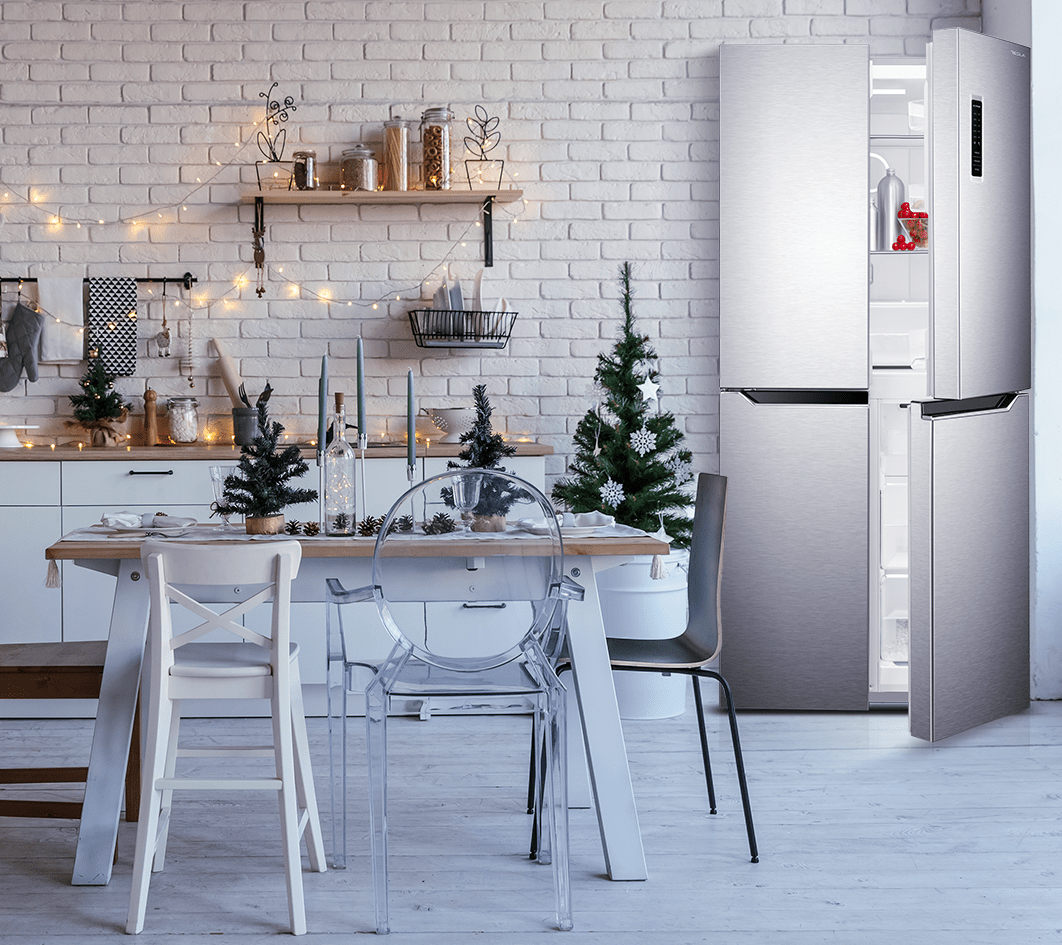 Reading time: 5 min
30.12.2021
NEW YEAR'S SHOPPING DECISIONS: HOME APPLIANCES THAT WILL MAKE 2022 EASIER
Every year, millions of people start the New Year with a decision to make it better than the previous one. To improve and make everyday life easier, they change habits, lifestyles and spaces.
After a year of hard work, most New Year's resolutions come down to the desire to find more free time in the future for rest, family or fun.
Here are some tips on buying home appliances that could make 2022 easier, more productive, healthier and more fun!
LET THE DISHWASHER DO THE WORK WHILE YOU REST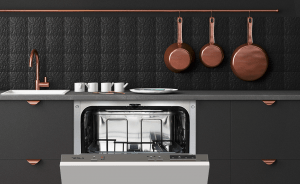 Washing the dishes is definitely one of the most disliked household chores. Families that use ten or more sets of dishes daily cannot imagine not using a dishwasher. Besides saving energy, they are a very important to free up your time. Annually, using a dishwasher will save you about 250 hours, which is almost full 10 days! Just think about what you could do with an extra 10 days off 😊
In addition, due to the high washing temperature, dishes from the dishwasher retain less fewer bacteria than hand-washed dishes. Tesla dishwashers have a program for heavily soiled dishes, such as pots and pans with burnt-on food. Also, their water jet intensity is specially adjusted for maximum performance. to keep the dishes completely clean, so that you do not waste time on additional polishing with a kitchen cloth.
THE FUTURE OF COOKING WITH AN INDUCTION COOKTOP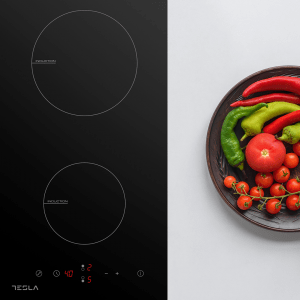 Induction cooktops definitely represent the future of cooking. If you didn't have previous contact with these devices, the first time you use them will surely bring delight, because they are easy to use, save energy, but above all because of the heating speed with increased safety compared to classic cooktops.
Tesla induction cooktops with a Booster (amplifier) can reduce cooking time by up to 56% and energy consumption by 43%! The limiting factor with these is that work with cookware that has magnetic properties. At the same time, this type of device has a built-in sensor for temperature control, which is monitored inside the ceramic tile. When the temperature becomes very high, the panel will automatically stop working.
Therefore, exceptional efficiency, high energy savings and modern design make induction cooktops a desirable and cost-effective investment.
 A BIGGER FRIDGE FOR PICKY HOUSEHOLD MEMBERS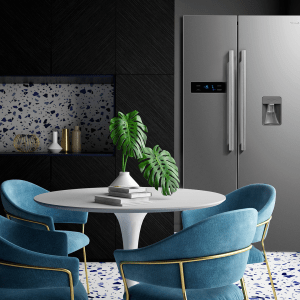 Buying a refrigerator is a (New Year's) decision that requires a little more time compared to other devices, both because of their prices and features. This decision depends on several factors: how many members your household has, how much space you need to store and freeze food, and whether the No frost cooling factor is important to you.
If you live alone or in a home of two, a refrigerator with a capacity of 150 to 250 liters will be enough. It is estimated that for families with three or four members, a refrigerator with a capacity of 250 to 500 liters is sufficient, and for those with more members – 500 or more liters.
For households with three or more members, we recommend Side-by-side refrigerators.
In addition to the elegant design, these models are larger in volume, with more space for all types of food. Therefore, if you are preparing several types of meals for picky eaters, or you have leftover food after a party – it's not a problem, because these refrigerators have enough space for both food storage and freezing. That way, the meals will keep their freshness and taste for a few days and you will not have to cook new ones in the next few days 😉
EASY LAUNDRY DRYING, EVEN DURING WINTER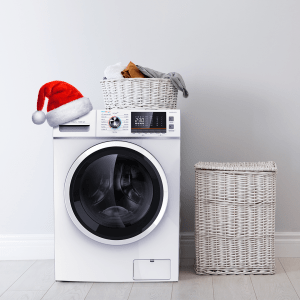 There are many advantages to tumble dryers. Not only do they save time, but are also incredibly easy to use and gentle with your clothes. The need for them is greatest during winter. That's when most people dry their laundry on radiators, which is not recommended because it increases the level of humidity in the home. On the other hand, laundry that dries outside acquires a specific smell due to the increased percentage of smog and sulfur dioxide in the air during the heating season.
Tesla tumble dryers have 16 different programs for each type of fabric: cotton, synthetics, wool, as well as for shirts, sportswear, jeans, bedding and delicate clothing. There is also anti-crease protection, which leaves a minimal amount of moisture in your clothes, just to ensure easy ironing. In addition, Baby Care option is at your disposal, which makes children's clothes cleaner, the rinsing procedure more efficient, and the result better for their skin. So, if you haven't bought it yet, now is the time to consider buying a tumble dryer.
AIR PURIFIER FOR THE ROOMS IN WHICH YOU SPEND TIME IN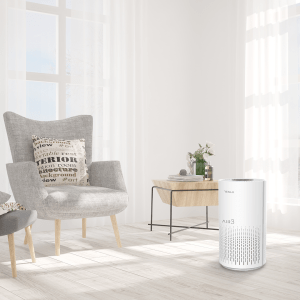 Statistics show that air pollution is more present in the cities, which makes us wonder what we can do to make the air in our surroundings cleaner and healthier. We certainly cannot influence the outside air, but the indoor air is a different story.
Therefore, let the purchase of an air purifier be on your New Year's shopping list!
This device will significantly reduce indoor air pollution and remove all particles that can be harmful if inhaled, and which can lead to respiratory problems. They are a great tool to fight pollution and help prevent diseases such as asthma, flu, bronchitis and various allergies.