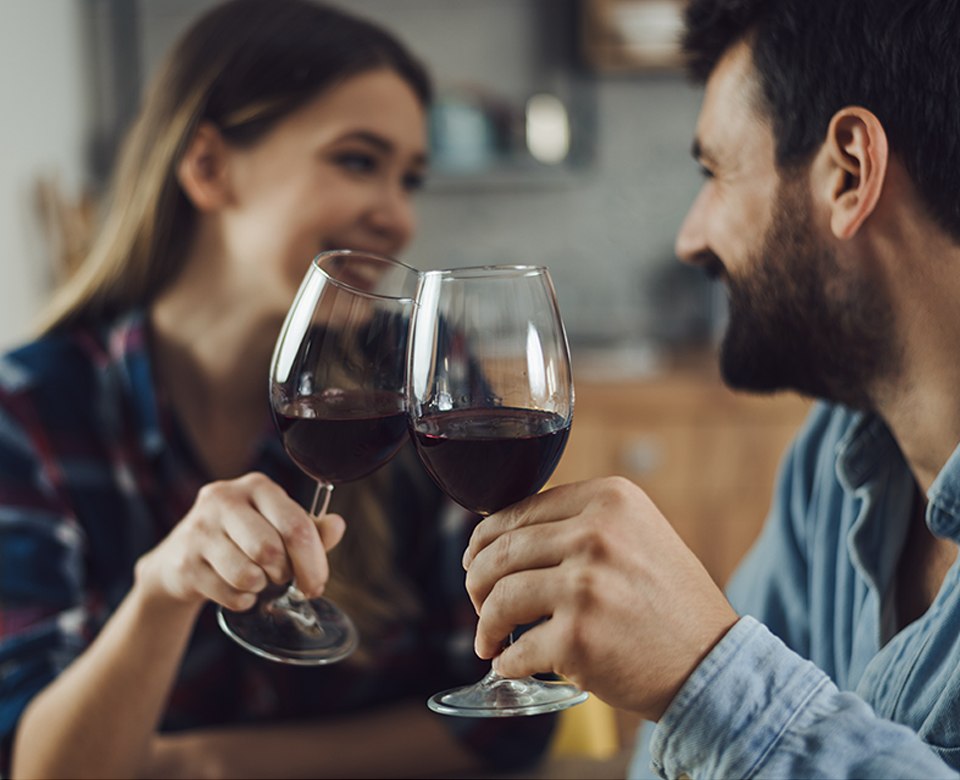 Reading time: 4 min
23.11.2021
HOW TO MAKE A ROMANTIC DATE NIGHT AT HOME
Having a romantic date can be a real challenge these days, either because of the pandemic, kids, or because you simply don't have the energy to go out after a hard day's work. On the other hand, a lot of people feel more comfortable staying in their homes than spending their free time outside.
Whatever the reason, we came up with a lot of ideas to create a romantic atmosphere at home.
Make a restaurant-style dinner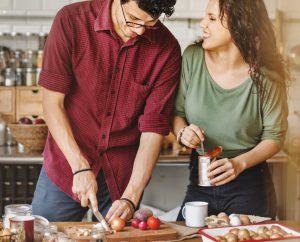 Imagine sitting at your favorite restaurant and ordering the most interesting dish of the menu. Search the internet for a recipe and spend the evening preparing and tasting the chosen meal. You will surely have fun, and at the same time will be able to impress each other with your newly discovered culinary skills.
Travel-inspired cooking night
Choose a country you always wanted to travel to and prepare a dinner inspired by its cuisine together:
Italy: Make a real Italian pizza together. This can be very easy, all you have to do is buy ready-made dough in the store, put the classic toppings, sprinkle with Italian spice from the bag and bake in the oven for a few minutes.
France: Serve several types of cheese on a plate and taste them with grapes. Refrigerate your favorite white wine and enjoy.
Japan: This is an ideal opportunity to learn how to make sushi 😊 The process of making this type of dish is a bit complicated, but far more fun than the others, and we are sure that you will have plenty of laughs while rolling your sushi.
Visit a virtual museum
Some of the world's largest museums, aquariums and zoos offer live events and tours during the pandemic. Check out their calendars of events and choose something that will make you feel like you are on real journey. This will feel even more real if you use a high-definition TV and darken the room.
Here are a few suggestions: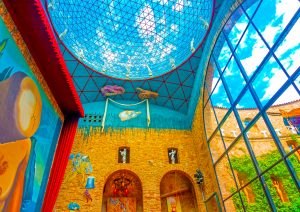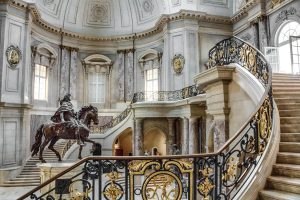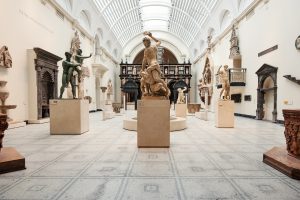 Play video games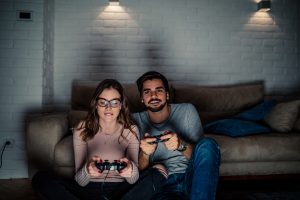 Whether you are an avid gamer or a complete beginner, gaming together can revive your competitive spirit and make the evening incredibly fun and relaxing. You can play as a team or against each other, which will surely be more interesting. For this type of entertainment, you do not need professional gaming equipment, but a TV (android s906) or monitor, two joysticks and, of course, a selected game that's fun for two, such as tennis.
If you want gaming to be even more fun or challenging, you can agree in advance that the one who loses will do some of the household chores the next week, such as washing dishes, doing the laundry or ironing. That will surely be an adequate motivation for you to win! 😊
Or play board games
Chances are you have a few old, board games in your drawers. Find them and try your luck once again in monopoly, memory games, chess, yahtzee or bridge. Similarly to the previous idea, establish a "reward" (a favorite cake from a nearby cafe) and a "penalty" (vacuuming the apartment or preparing dinner for the next week) and let the game begin!
A movie is always a good idea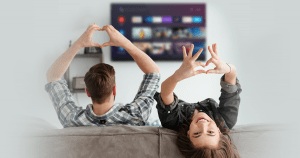 If you had a busy week and you are not in the mood for cooking or video games, you always have the opportunity to curl up in a warm blanket, order pizza or buy popcorn, and with a favourite drink in your hand, watch a movie on your TV you have been wanting to see for a long time. Our recommendations are some of the most popular titles on Netflix like: "Midnight Sky", "Unortodox", " The Trial of the Chicago 7″, " The Crown" or " Ma Rainey's Black Bottom".