Who
we are?
Tesla is part of Comtrade Group
Tesla is a consumer electronics brand, established in 2016 as a part of Comtrade Group, one of the largest IT companies in Southeast Europe. We are industry experts on a mission to offer quality tech solutions for every day and every home.
Comtrade Group in numbers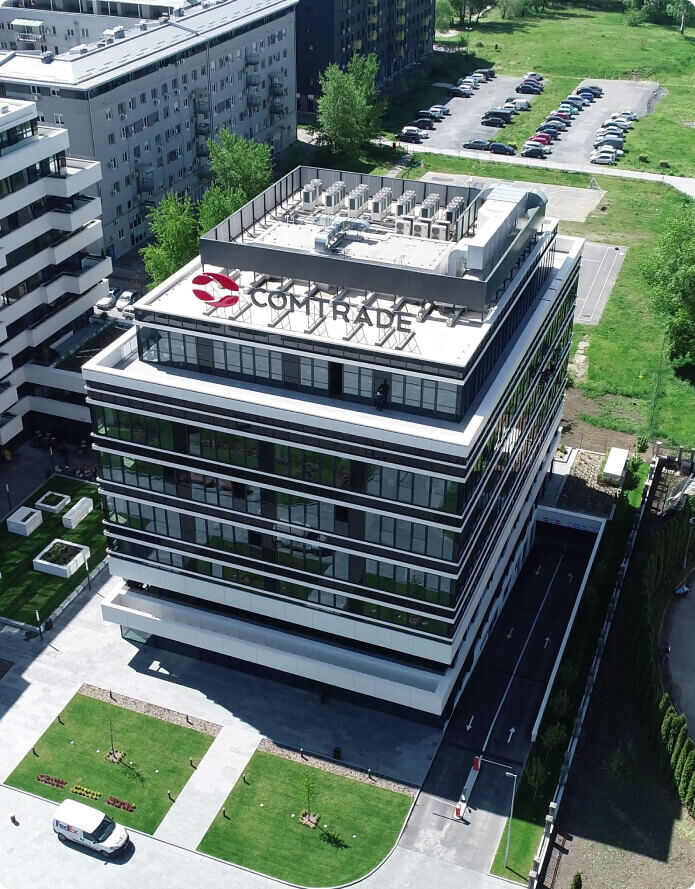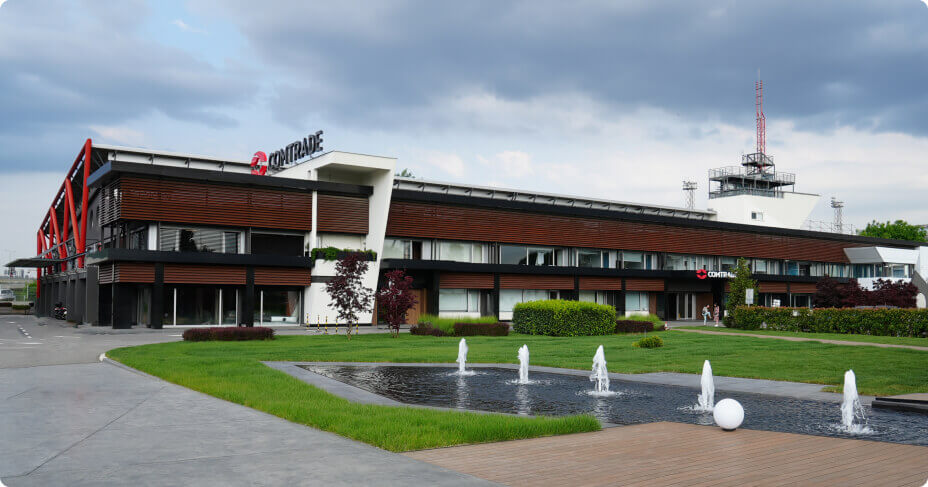 Made of real professionals in several categories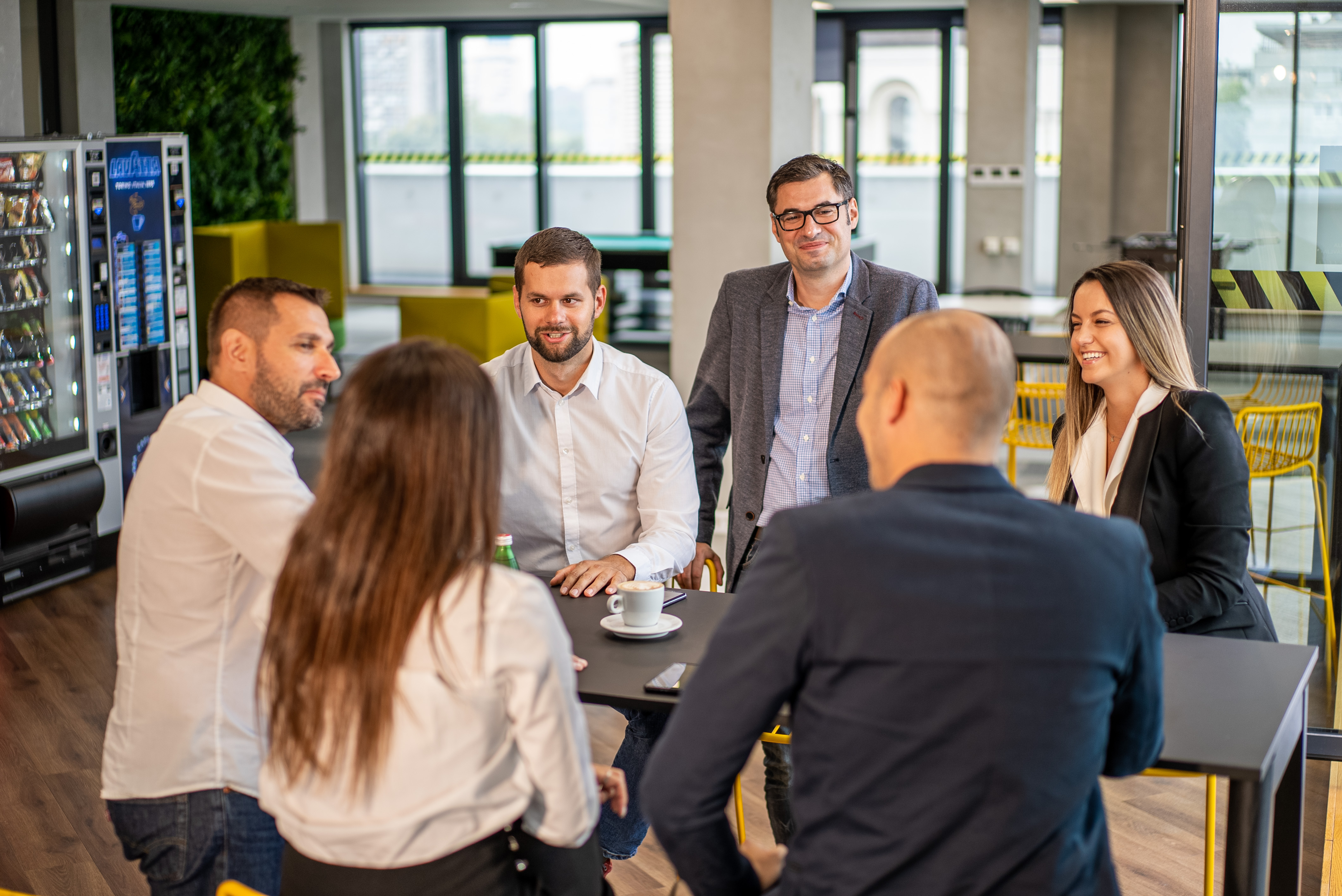 Established in 2016 as a brand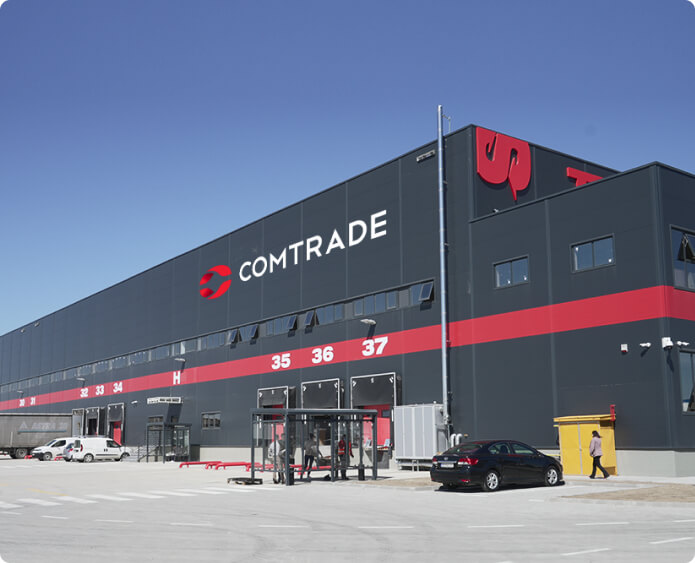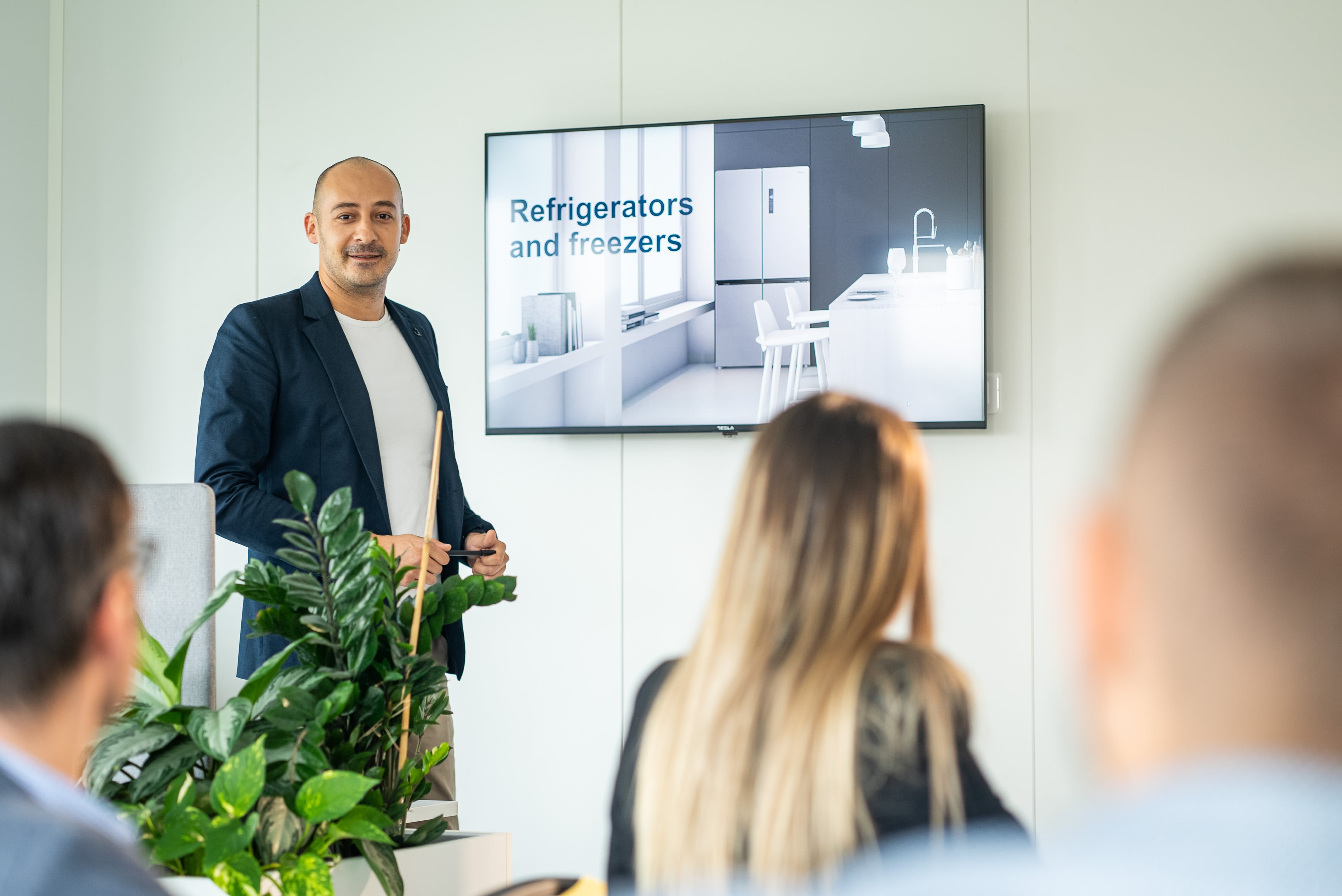 Business structure
Adding value at each step
Research and Development
Procurement
Quality Control
Marketing
Sales
After Sales
Tesla global
We are always focused on responding to our consumers' ever-changing needs and desires, and we do that through constant product innovations and our growing global network. Tesla is now present in various parts of world - either directly or through affiliates. Our brand is developing fast, as we rapidly grow our customer base and quickly expand to new markets.
Business units​​
Production facilities​​​​
R&D center​​​​
Dispatch center​​
HQ​​
Our portfolio
Our carefully selected assortment includes various domestic appliances, TVs and monitors, air conditioners, IT products and many other devices. We constantly expand and update our portfolio, offering new product groups in order to reach our ultimate goal: Tesla smart home ecosystem.