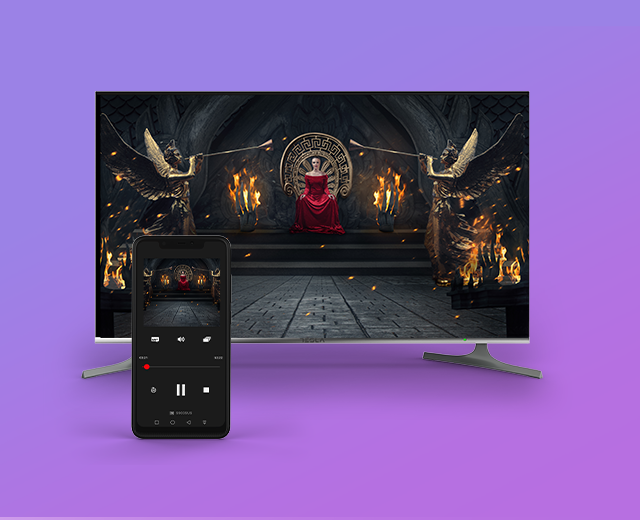 Reading time: 2 min
29.11.2019
CHROMECAST BUILT-IN: ALL THE ROADS LEAD TO… A TV
Have you already heard about Chromecast built-in on Tesla android TVs? Do you know what it's for and how it works?
What is a regular Chromecast?
It is a digital media player developed by Google. In simple words, Google Chromecast turns every TV into a smart one. In order to use regular Chromecast, you'd have to have a HDMI port on your TV.
Regular Chromecast (when plugged in using HDMI), adds some "smart" functions to a traditional TV, such as browsing through pictures, playing audio or video recordings or listening to music. It allows you to reproduce content from your phone, tablet or a computer to the big screen, and also allows access to Netflix, YouTube, Google Chrome or Play applications (those supporting Chromecast) using your phone as a remote.
What is Chromecast built-in?
Chromecast built-in is an advanced version of regular Chromecast. Thanks to this innovation, also available on Tesla TVs, you can cast any content from your smartphone or other device to the big screen, without using any extra devices or cables.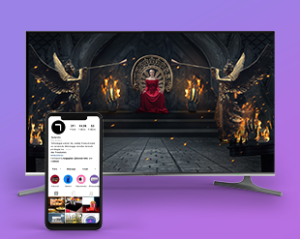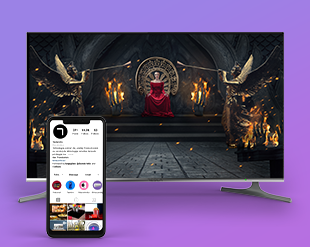 Besides, with Chromecast built-in you can stream your favorite content to the TV, at the same time continuing to use your phone for other activities.
Additionally, you don't have to worry about your battery (because the power consumption is minimal); this way your phone turns into a simple, but powerful remote. For a quick access to TV shows and other lists, all you have to do is open the applications you already know and love: you don't need any additional sign-ins or downloads.
How does Chromecast built-in work?
In short, this technology works relying solely on Wi-Fi connection. When you "task" Chromecast with the content you want to watch using your chosen device, it will find the content online and stream it to your Tesla TV directly from the source.
When it comes to speed, Chromecast is up-to-speed! If YouTube or content from any other application "works well" on your laptop or smartphone, there's no doubt it will also work with Chromecast built-in.
Additionally, thanks to its compatibility with iOS devices, Tesla Android TVs, you can enjoy a multitude of Apple and Android games and apps that support Chromecast, as well as all your favorite shows, movies and music channels.