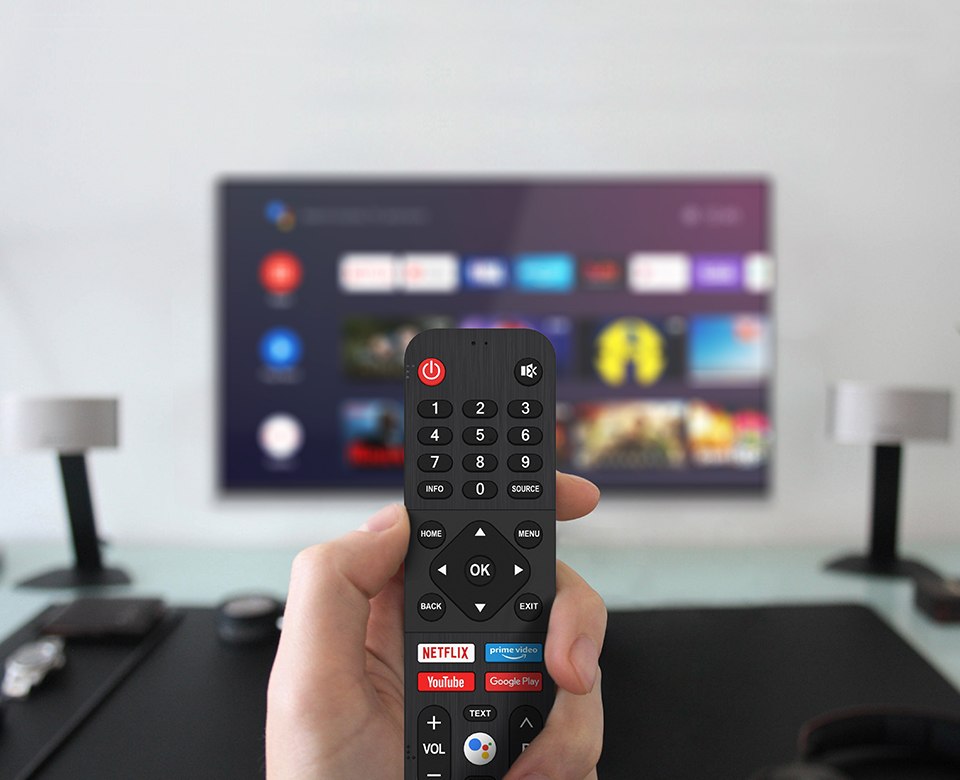 Reading time: 2 min
16.04.2021
7 APPS FOR FAST CONTENT SEARCH ON NETFLIX
In the first half of this year, Netflix will launch a new feature that randomly selects content for you. This feature is exactly what we need during the cold days – as it provides a much easier way to find and binge-watch your favourite series. While we are still waiting for its release, there are a few workarounds that you can use to browse the vast amount of Netflix content.
We have listed some of the features that will help you if you still don't know what to watch, which is often the case when you start going through an extensive list of content.
If you use your computer to watch Netflix, these extensions are recommended for Chrome:
ShuffleFlix: It allows you to skip to a randomly selected episode of the series you are currently watching. However, that doesn't mean it will switch to something you don't want to watch; Instead, an algorithm will select what interests you with great precision.
Randflix: The same case as with the previous extension. If you have any problems while using ShuffleFlix, Randflix is a good alternative.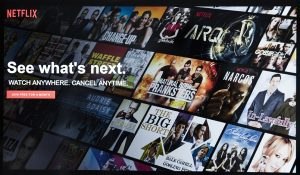 Firefox users can try:
Netflix Shuffle: Works on a similar principle as the previous two extensions. However, you can only use it for a limited list of shows, which makes this a less impressive option for the Firefox fans.
Better Netflix: This plugin adds a variety of useful features to the Netflix interface, including ultra-wide screen support, ability to change the volume using the mouse wheel, and a button that lets you skip to a random episode.
Whether you're using Chrome or Firefox, you can also try:
Netflix Roulette: While it's not an extension, or anything directly related to Netflix itself, this app can choose a random series or movie to watch, based on any parameters you select.
If you prefer watching Netflix on the big screen of your Tesla Android TV, then your choice is the Upflix app, which gives you the ability to filter your viewing options by choosing specific actors and directors, and not just genres.
There's also the JustWatch app, but perhaps it's easier to just use the Netflix Roulette to find what you want to watch, and then select the show directly on Netflix using the search option.